Every Part, Modification, Idea or Theory listed in these pages that pertain to the 3.0L "Vulcan" V-6 have been tried on my personal vehicle, FIRST!
Rogue Ranger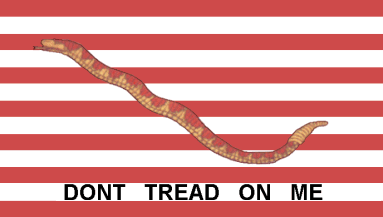 United States Navy 375,000
heroes waiting for their chance!


Rogue Performance (Me!) is a member of our armed forces (U.S. Navy, Fleet Reserve). I salute those who have lost their lives in the defense of liberty, and stand ready to deal with those who liberty has yet to catch...